BPM ARTISTS' CORNER
---
JimmNasty In BPM Artists' Corner
Learn More On This Upcoming Producer & Rapper
---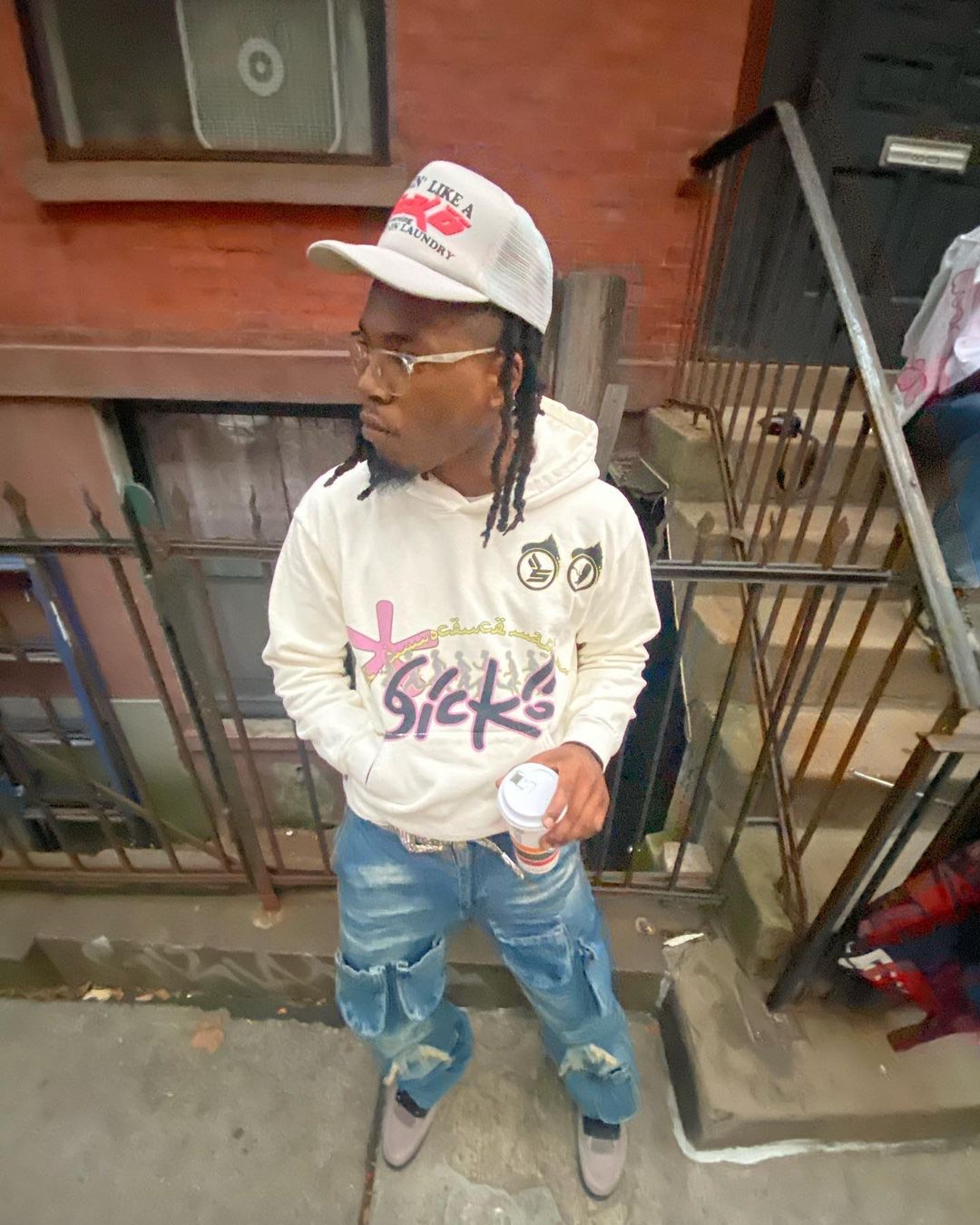 I'M AN AMERICAN OVERALL CREATIVE. ORIGINALLY FROM STROUDSBURG, PA. I WAS INTRODUCED TO FL STUDIO AND VIRTUAL DJ EARLY, AROUND THE AGE OF 6-7. EVER SINCE THEN, I HAD A PASSION FOR MUSIC AND SOUNDS.
AT 15 I STARTED PRODUCING BEATS AND SENDING OUT BEATS TO DIFFERENT ARTISTS. AFTER LINKIN UP WITH REGGIE MILLS IN 2015, I GAINED TRACTION AS A PRODUCER AND LATER LANDED A PRODUCTION CREDIT FOR DIFFERENT ACTS SUCH AS FAMOUS DEX, DUWAP KAINE, & LIL YACHTY. AFTER MAKIN N BEATS FOR A WHILE I DECIDED I WANTED TO EXPRESS MYSELF IN A MORE FORWARD WAY THAN BEATS, SO I DECIDED TO WRITE SONGS AND RECORD THEM. WITH INSPIRATIONS LIKE TRIPPIE REDD & TAE DAWG I TAKE AN ATMOSPHERIC APPROACH TO MUSIC TO GIVE OFF A SENSATIONAL VIBE TO THE LISTENER.
---
What would you do to improve and create a positive and nurturing environment for the creatives working in your field?
I'd host creative camps where different creatives from all over the states come together and create at a private location
What's the story behind how you got to where you are today?
I was discovered by just DM'ing artists that I like back in 2015. Reggie Mills reached back out with me and was willing to build with me. I later ended up producing songs for an album he put out and he also made me his official producer for a little while.
After gaining traction from my songs with Reggie, other artists started to want to work with my production such as Duwap Kaine and Famous Dex.
What's your favorite success story or moment when you knew you had to pursue a career in music?
I remember going to meet Lil Yachty at his pop-up shop as a young producer. I was literally the LAST person allowed in & at that time I had just produced "Glock On My Side" for Duwap Kaine.
When I walked up to Yachty and said hey "I'm JimmNasty" he knew exactly who I was because he liked "Glock On My Side" and to my surprise, he pulled his phone out and he had just listened to that song! I was so proud of myself and knew this was something I had to keep going with!
What's the biggest challenge you've had to overcome to be where you are today?
Finding motivation when you feel like you've done it all or you've done your very best.
Sometimes we overlook the greatness that we can make on our uninterested days by just seeing the work through!
If you find yourself blocked or scared of starting something, how do you find inspiration and restore your creativity?
For me, I get comfort knowing that I did what was in my heart.
I worry about how people will feel about the concept after, that way I can make what's true to me first.
What are your top 3 favorite artists or musical influences and why?
Tae Dawg is a big inspiration for me because I really like his cadence and how he makes his own style of music. He's not a super big artist but his music definitely inspired me.
Next is Young Thug. What I always loved about Young Thug is how he's able to use his voice as an instrument. It was something that made me want to vocalize on records rather than just produce.
Last is my Older brother, Muzic, I can say he really started my love for music production and creation early on!
What's one piece of advice you could tell the readers that could impact their lives?
Don't let the few hundred people you know stop you from gettin to the hundred of thousands of people that wanna hear your music
What's the best advice for people who want to contact you or approach other professionals in the industry?
I'm always reachable! Best part of music independence is transparency! If you're open and don't have ego you're more likely to reach an opportunity!
---
---
LISTEN TO JIMMNASTY ON SPOTIFY
---
---