WEB3 MUSIC INNOVATIONS
---
Memorable Moments with Music NFTs in 2022
Music NFTs That Shaped 2022 And That Will Surely Influence The Music Industry In 2023
---
Throughout 2022, NFTs kept creating ripples through tech and took over every little corner of the creative industry, including music. The NFTs Market is helping both upcoming and established artists personally leverage their assets and monetize their projects.
But what it's apparent, it's that in the next years, NFTs will continue shaping a wide range of industry aspects, and we will see way more than the simple selling of songs in the blockchain.
Live music will feel the influence too, way more than it's actually doing right now.
The industry is already valued at a whopping $1.2 Billion (approximately), and it's estimated to be worth around $4.24 Billion by 2032.
So today on BPM, we have a list of the most creative and amazing moments in the music NFTs Industry that happened in 2022, and that might influence a lot of what's in store for 2023.
---
1."
How To Kill a Wildflower
". More Art, Music and Poetry Meeting On The BlockChain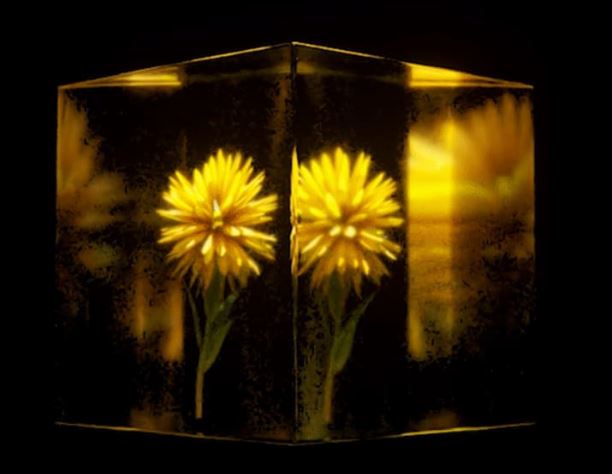 With the digital art collection, "How To Kill a Wildflower", the digital artist, Nathaniel Parrott, explored the theme of mental health of creatives with art that tapped into old myths, archetypes, and stories to tell the experience of artists fighting for the sake of their inner creativity.
The exciting thing about this deep NFT Art Collection that was sold for charity on the platform Voice, is that it merges art with music and poetry, a really complex project that could anticipate a trend in art and music NFTs in 2023.
---
2.NFTs Ticketing Protecting Live Music
In the last decade, a major threat to the live music industry was represented the secondary ticketing industry that thrives by scamming millions of fans all over the world.
Improvements have been luckily made, but what could bring further improvement may be NFTs Ticketing, for both online and in-person events. Creating Non-fungible Tickets could benefit both issuers and recipients: Issuers can have more control and info on the record of attendance numbers by utilizing the blockchain as a ledger, while simultaneously interacting with ticket holders in a more personalized and innovative way via NFTs.
Similarly, NFT ticket holders don't simply receive a ticket to an event, but an immutable and often interactive digital asset that grants their entry into a show, a festival, or an exclusive experience, unreplicable thanks to blockchain technology.
More and more festivals and artists have been taking advantage of NFTs Ticketing, and platforms to streamline the process are being created, so who knows what level of live music NFTs ticketing might reach?
---
3.Coachella: Sand, Music & NFTs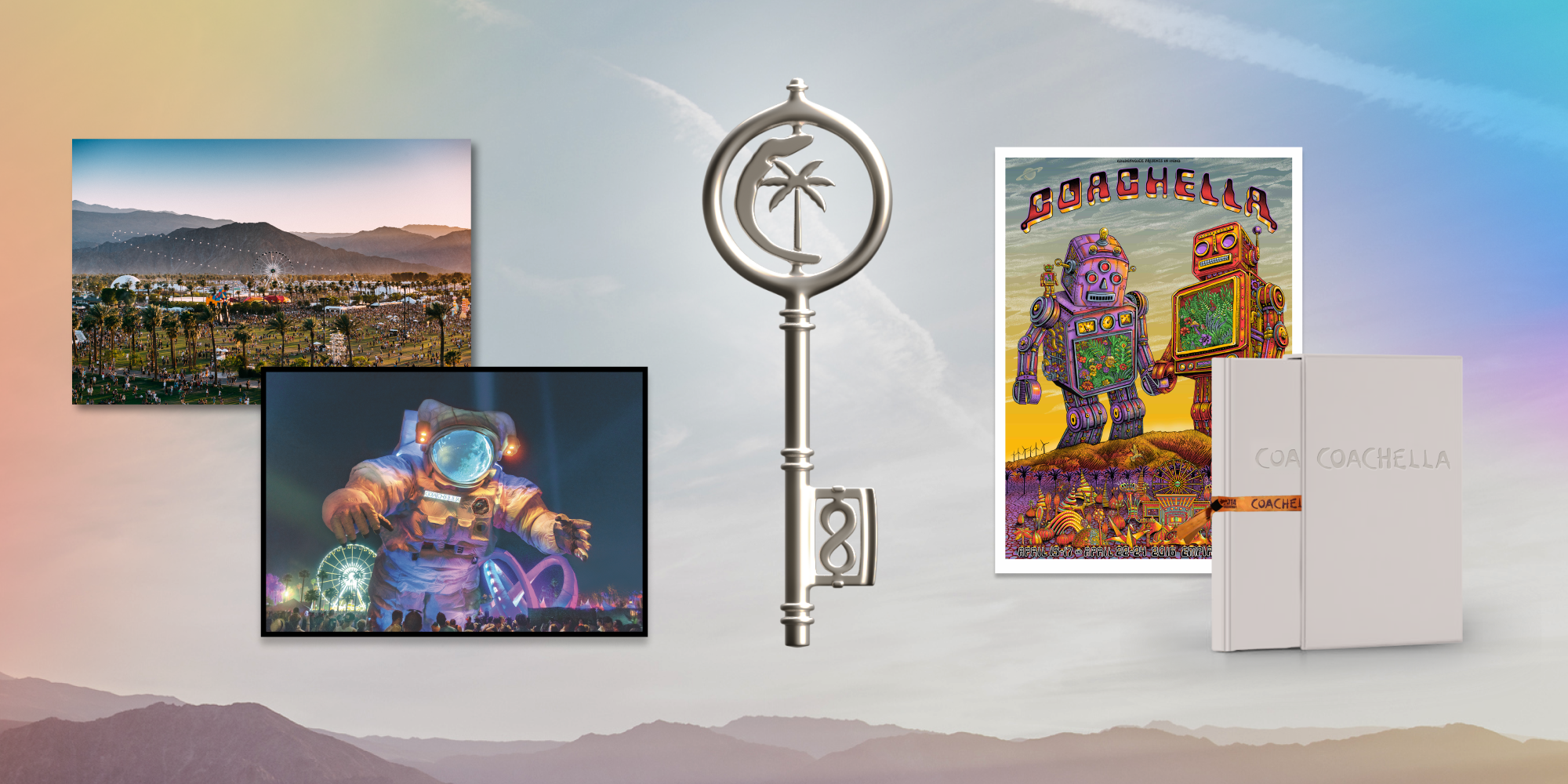 With festivals and live music embracing NFTs ticketing, the most notable in 2022 might have been the world-famous desert festival, Coachella.
For their latest edition, Coachella made an interesting move by releasing an array of digital collectibles, offering fans the possibility to buy lifetime festival tickets, have access to unique on-site experiences and physical items, and much more.
---
4.Finding The Golden NFT With Grammys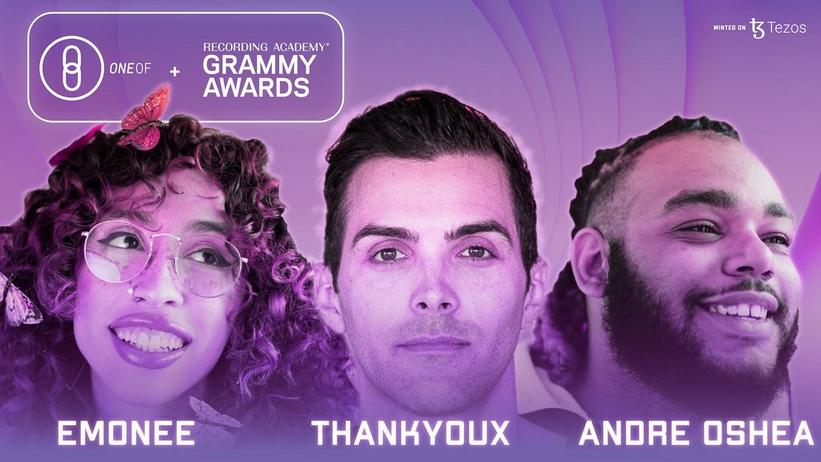 For the 64th edition of the Grammy awards, the Recording Academy released an NFT collection with a free NFT available for all fans and featured a single "golden ticket" NFT to gift a special winner an all-inclusive travel for two to the ceremony.
The collection created in collaboration with the platform OneOF featured the digital work created by artists with different backgrounds to support women and POC in the Web3 space, and this collaboration will be created for the next two Grammy editions too.
---
5.Warner Bros. & OpenSea Joining Forces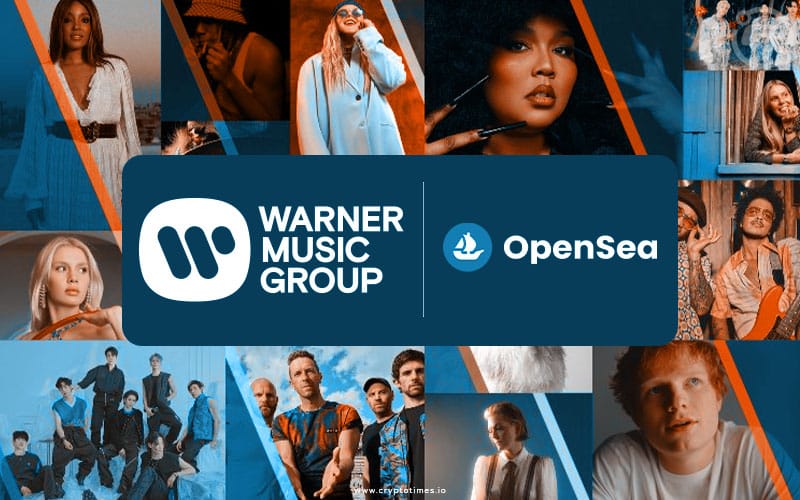 Warner Bros was the latest music and entertainment company in 2022 to enter the NFT world with a collaboration with the world's largest Web3 marketplace for NFT and crypto collectibles, OpenSea.
The project involves the creation of a platform for select WMG artists to build and extend their fan communities in Web3, with improved discoverability, customized landing pages, and new opportunities to form connections and creativity.
---
6.Snoop dog and the Death Row Mixtape

Old and New record labels have been cruising on the blockchain too, and that's what Snoop Dogg exactly did after acquiring ownership of Death Row Records, the record label that launched his and other hip-hop stars' careers in the 90s.

Shortly after the acquisition, the rapper released his latest album, Back on Death Row, and shortly after the mixtape, Death Row Mix: Vol.1, as NFT albums and in collaboration with NFT digital artists and musicians from all over the world, making Snoop Dogg one of the greatest hip-hop artists to bring such innovations in the hip-hop industry.