BPM ARTISTS' CORNER
---
Sara Simms in BPM Artists' Corner
The Canadian Techno DJ & Producer, Making People Dance Travelling The World From Club To Club!
---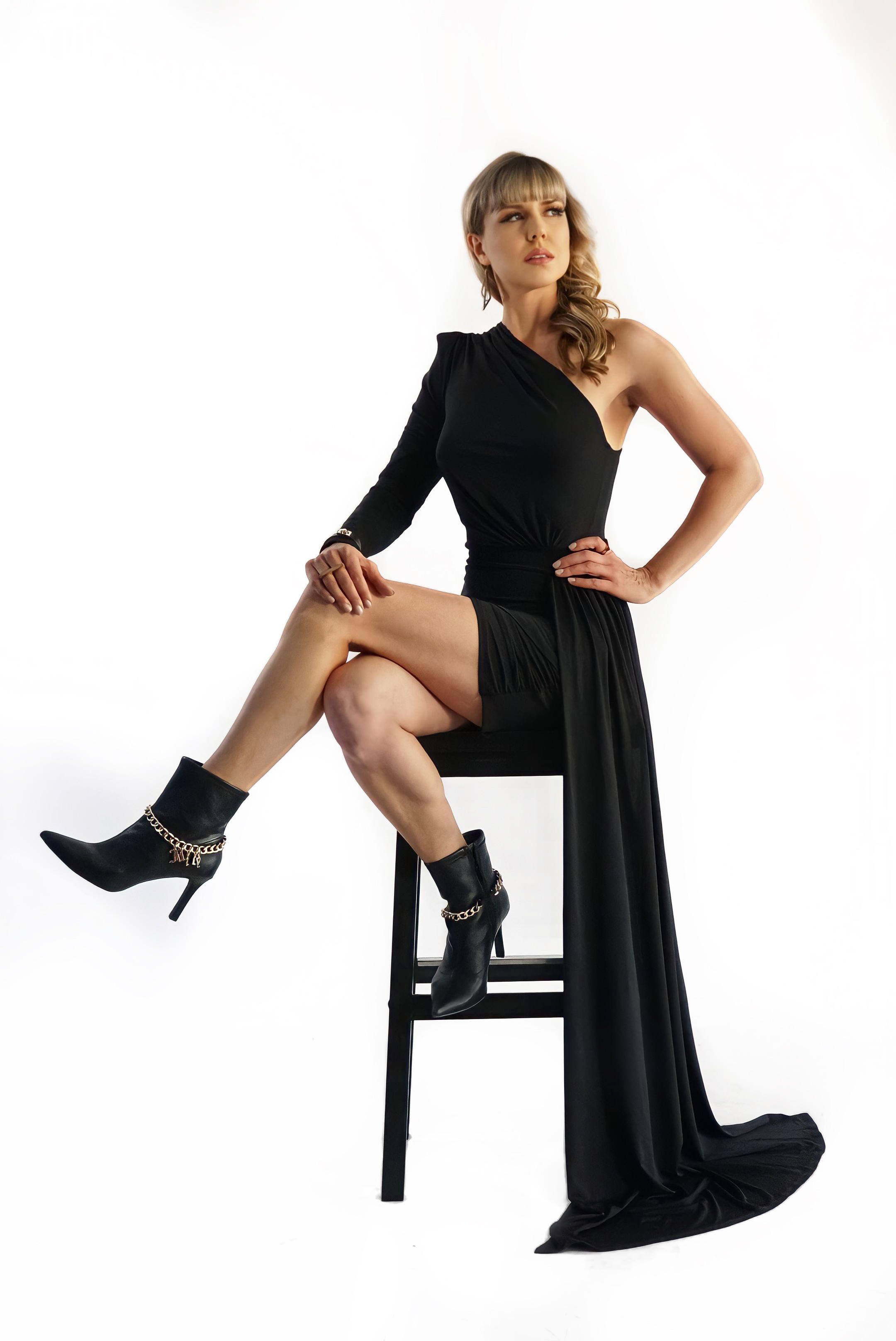 BEST KNOWN FOR HER TECHNO SETS AND PRODUCTION SKILLS, SARA IS A MULTI-INSTRUMENTALIST WITH A LOVE FOR MUSIC TECHNOLOGY. AS A DJ, SHE'S PLAYED SETS AT THE AMSTERDAM DANCE EVENT, MIAMI MUSIC WEEK, ELECTRIC ISLAND, CHARIVARI DETROIT, FOR ELATION AND MNTRA IN LAS VEGAS, AND PAXAHAU IN DETROIT. SARA HAS CREATED PROJECTS TOGETHER WITH MIXED-IN KEY, NATIVE INSTRUMENTS, 6AM GROUP, AND DATA TRANSMISSION.
AS AN EDUCATOR, SHE'S PUT ON WORKSHOPS WITH POINT BLANK, ARTURIA, BIMM, MOOG MUSIC INC, IO MUSIC ACADEMY, AND FEMME HOUSE. HER CAREER HIGHLIGHTS INCLUDE PLAYING AT ULTRA MUSIC FESTIVAL, APPEARING ON DJ QBERT'S 'SKRATCH UNIVERSITY', AND PLAYING AT AIR (TOKYO).
SARA'S LABEL SIMMETRY SOUNDS RELEASES CUTTING-EDGE TECHNO AND HOUSE. SHE'S COLLABORATED WITH VOCALIST JEI ON 'FINALLY' AND RELEASED 'BRONX' ON SIMMETRY SOUNDS. HER COLLABORATIONS INCLUDE 'LOVE'S GOT ME HIGH' FT. DESIIRE ON TERRENCE PARKER'S INTANGIBLE RECORDS AND 'KREATOR' WITH MELLEEFRESH ON PLAY RECORDS.
---
Why is fostering a positive culture in the music industry important to you?
It's important to be positive, as our actions generally follow our thoughts.
What's the story behind how you got to where you are today?
I started off as a guitarist and transitioned into jazz. In my late teens, I went to a rave and got hooked on the experience! I wanted to find out more about what the DJ was doing on stage.
Later on, I discovered the turntablist scene via DMC DJ Championship VHS tapes while visiting record and graffiti stores with my sister in Toronto. We bought as many of those tapes as we could afford and spent most of our time watching DJ battles. I was able to find a teacher who mentored me and taught me about scratching and juggling. Long story short, DJing started off as a hobby and evolved into a career.
I've been blessed to perform in many countries and cities all around the world. Along the way, I learned more about production and started to make my own records. Later I launched my own label, Simmetry Sounds, to release my own productions and tracks by other artists.
What's your day-to-day like?
I make coffee every morning, then head off to the gym or outside for a run. Every day is different! During the day, I manage my bookings, make music in the studio, or work on preparing sets. I teach music production group lessons in Ableton and have my own private students, so some days I'm teaching.
On weekends I'm always booked for DJ gigs, so I travel and hit the clubs to perform!
What's your favorite success story or moment when you knew you had to pursue a career in music?
When I was eighteen, I went on a trip to visit my Mum. I remember listening to drum n bass on my walkman at the airport.
A guy was sitting across from me who had a flight case for his vinyl records. I was curious about where he was going with his records, and he told me he was going to DJ at a rave in the desert. It seemed like the coolest thing to be doing, and I wished that one day, I'd be going to DJ in exciting places too.
What's the biggest challenge you've had to overcome to be where you are today?
It might be Carrying my equipment in and out of venues LOL.
How do you want to be recognized or remembered as?
To be honest, simply a good musician!
What are your top 3 favorite artists or musical influences and why?
Richie Hawtin - I love his sound, how he uses effects, his record selections, and all his projects. Richie is one of my favorite Canadian DJs/producers; his artistry is inspiring.
Tiesto - I love all his records from his old-school trance to today's hits.
Charlotte de Witte - I'm a big fan of her tracks and the sound design in her productions.
What's one piece of advice you could tell the readers that could impact their lives?
Just follow your heart in everything you do!
What's the best advice for people who want to contact you or approach other professionals in the industry?
Send them a nice message to start the conversation, or if you can, try to meet them in person.
I think making a personal connection is important with anyone who you'd like to work with.
---
---
LISTEN TO SARA SIMM'S MUSIC ON SPOTIFY
LISTEN TO SARA SIMM'S MUSIC ON YOUTUBE
LISTEN TO SARA SIMM'S MUSIC ON SOUNDCLOUD
---
FOLLOW SARA SIMMS ON INSTAGRAM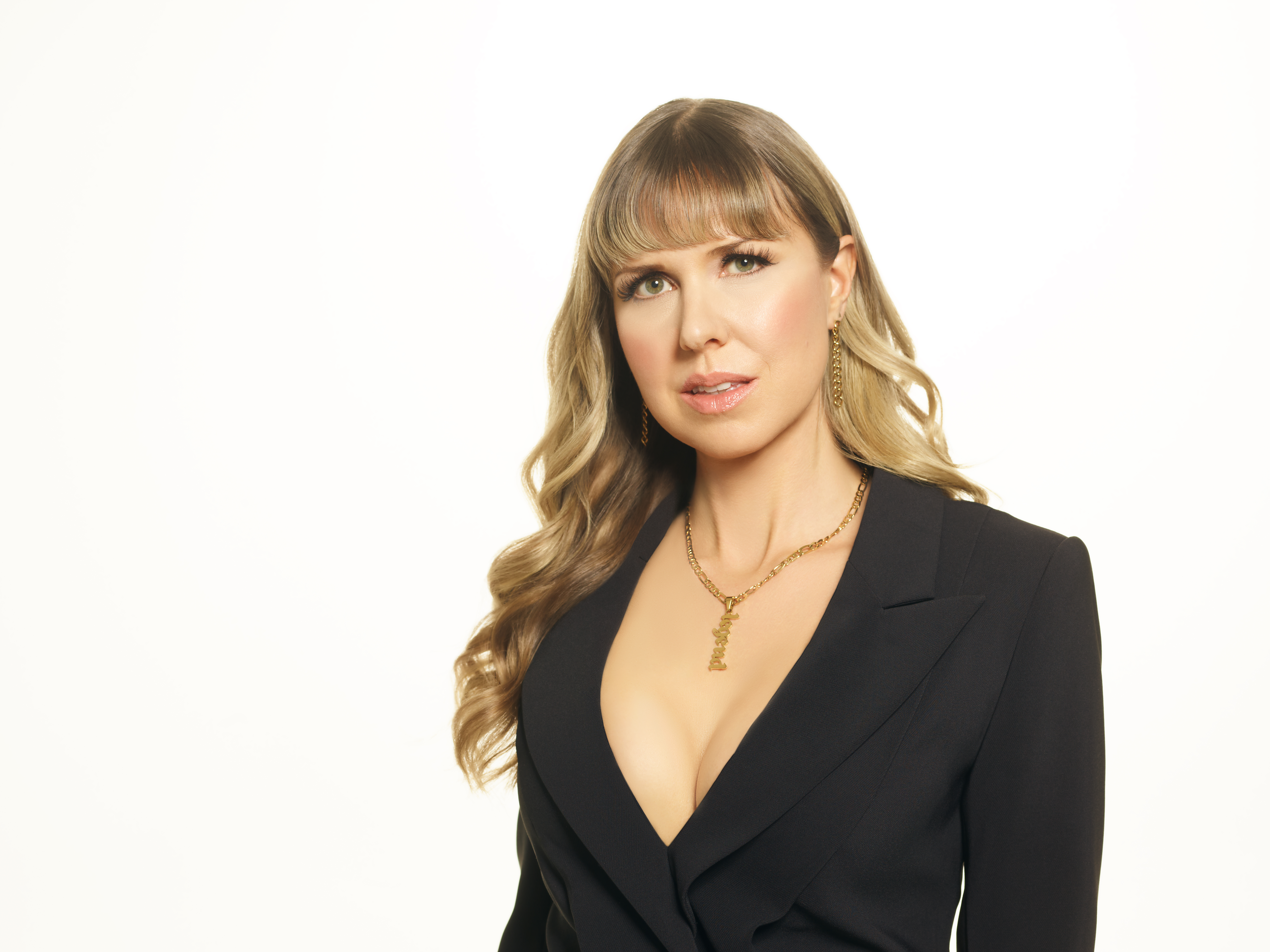 ---