MUSIC INDUSTRY INSIDER
SlicedKiwiBeats, The Polyhedric Producer On The Rise
Get Inspired By The Path Of This Music Producer & Songwriter From Columbus, Ohio.
---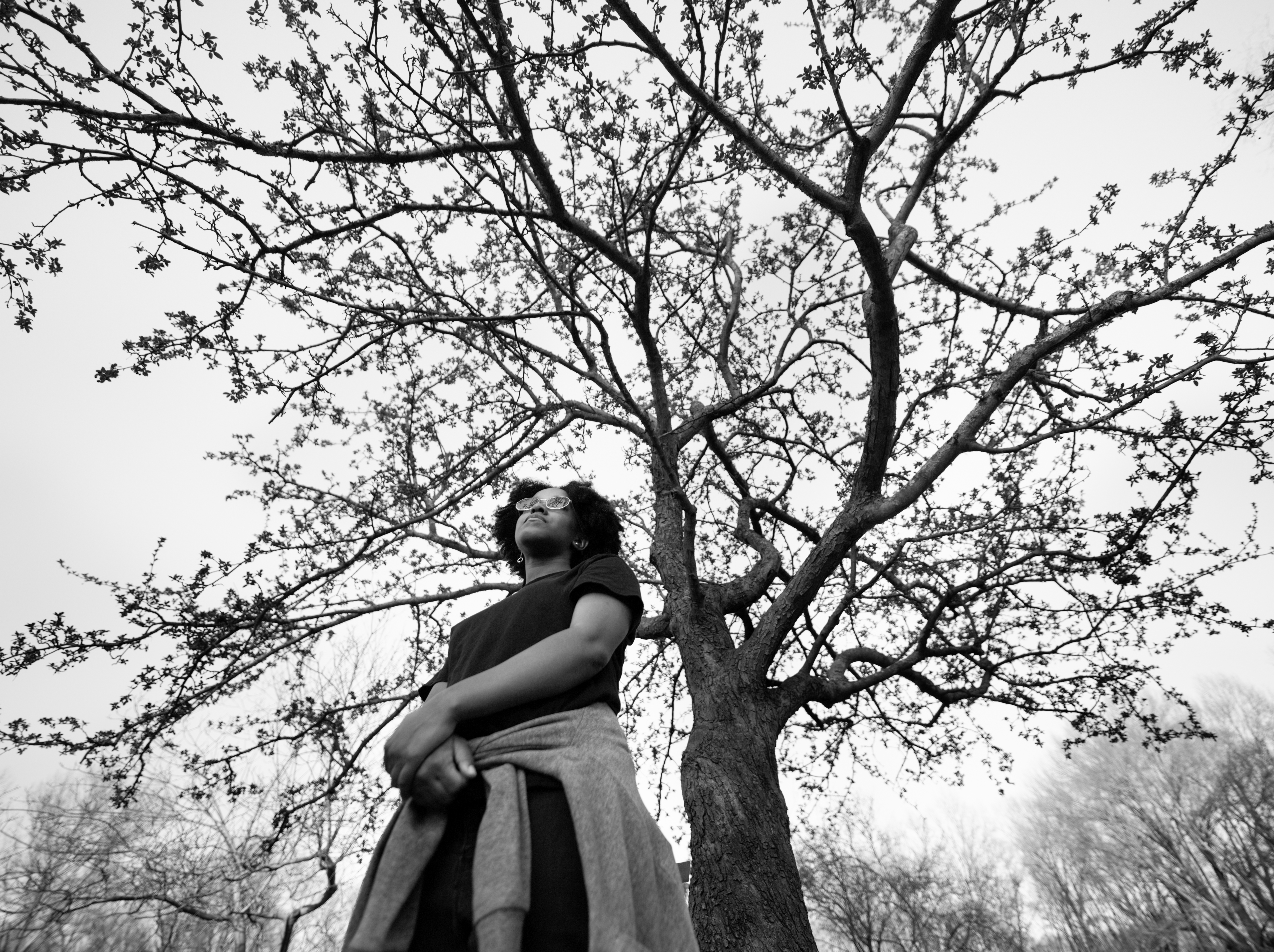 I'M SLICEDKIWIBEATS, A MUSIC PRODUCER-SONGWRITER THAT CREATES MUSIC WITHIN A VARIETY OF GENRES. I'VE BEEN PRODUCING FOR ALMOST 4 YEARS AND SONGWRITING FOR LESS THAN A YEAR. I WAS BORN AND RAISED IN COLUMBUS, OHIO.
---
Why is fostering a positive culture in the music industry important to you?
For a lot of people, music is healing or the one thing that keeps them going. As a listener and a creator, that new song or someone liking your song can mean so much.
Without going too deep, safe, positive spaces both online and offline must be created within music to give people an outlet, especially in this day and age.
What's the story behind how you got to where you are today?
I want to write a novel for this question, but I'll summarize it. My dad loves music, he used to hold jam sessions and have his own studio, so I was always surrounded by music. I remember sneaking downstairs as a child to watch him and his friends play. Sometimes I would even play the instruments. Then, in elementary school, I took over one of his pianos and would just play songs by ear and even write songs. However, I was unaware that you could have a career in music, so my interest in making it fell off after a while.

In January 2019, I finally decided to become a music producer. It was on my mind before, but I thought I had to buy $10,000 in studio equipment to make music. Anyways, I spent the first year producing music solo but eventually started reaching out, working with others, and joining communities.

One of those communities is HRDRV. HRDRV is a community-based record label and they have played a huge part in where I am today. My mindset, work ethic, and my confidence have done a complete 180 since joining. Seeing how hard everyone works inspires me to put more time into my craft. Also, as an introvert, they made it very easy for me to come out of my shell.

Last (and definitely not least), the support that I received got me to where I am. Being a creative can feel lonely sometimes, so positive reach outs go a long way. Also, having like-minded people to talk to reminds me that I'm not on this journey alone.
What's your day-to-day like?
I work a day job, so I always spend my free time working on music-related stuff. It can range from production to content creation. I'm also starting to attend more local music events and shows during the week.

I always try to take breaks too (unless I'm in the zone). That can be me going on walks, trying a new restaurant, or playing a video game with my friend.
---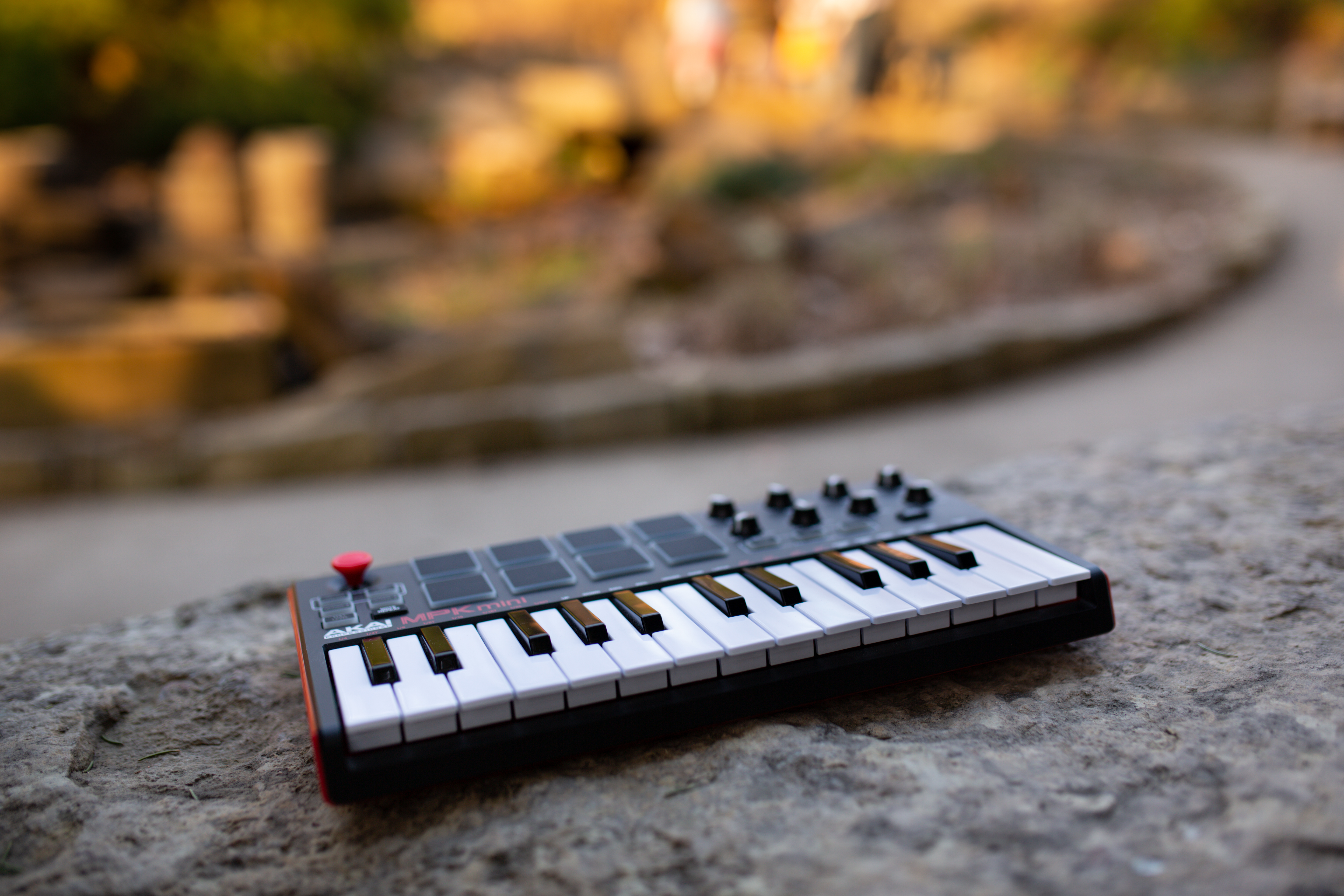 ---
What's your favorite success story or moment when you knew you had to pursue a career in music?
It was always on my mind, but I finally decided in January 2019. I was on winter break from college and I felt it was time to pursue something I always wanted to do. I wasn't pushed to have a career in music, so it seemed out of reach at first. I just knew I had to create somehow and creating made me feel that I had a purpose here. That I was put on earth to do more than just work and pay bills.

As for success stories, I don't have a favorite. Everything from friends or family enjoying my work to mastering a new genre is a success for me.
What's the biggest challenge you've had to overcome to be where you are today?
Self-doubt and lack of consistency. I can be really hard on myself sometimes. If I feel like I'm not making enough progress, I get lazy and in a negative mindset.
Imposter syndrome is also a really big one.
How do you want to be recognized or remembered as?
Honestly, I want to be remembered as a music producer with interesting, left-field beats.
No matter the genre, the beat has the sliced kiwi flair that is recognizable. I want my music to inspire other people to make music that represents them and showcases their sound.
What are your top 3 favorite artists or musical influences and why?
Mint Condition and Tyler the Creator. I know that's a crazy combo, but I love how their music grows along with them. Each album of theirs has its own color, while still staying within its specific sound.

For #3, definitely video game music. The versatility makes it fun to listen and it never gets boring. A game soundtrack can be epic, modern, lighthearted, etc. Some of my favorite gaming soundtracks are from Sonic Adventure 2, the OG Ratchet and Clank, and the Final Fantasy series.
What's one piece of advice you could tell the readers that could impact their lives?
Be adventurous with your music career. Try a new genre, learn a new skill, make a TikTok around your song, attend a show or travel out of the city for a music event. Just make it interesting and don't limit yourself to just one type of genre or skill.

Also, whenever you feel like you're not making progress, think about where you were a year ago. Social media can make us feel like we're behind, but everything takes time and you're making more progress than you think.
What's the best advice for people who want to contact you or approach other artists/professionals in the industry?
Look into the people you want to contact. You don't want to send beats to someone who makes beats themselves. Make it short and sweet. Sometimes people won't answer but don't take it personally.
---
---
---