BPM NEWSSTAND
---
Top Moments in Music 2022
Relive This Year With The Most Amazing Moments In Music That Marked This 2022!
---
1. BAD BUNNY MAKING THE WHOLE WORLD DANCE TO HIS MUSIC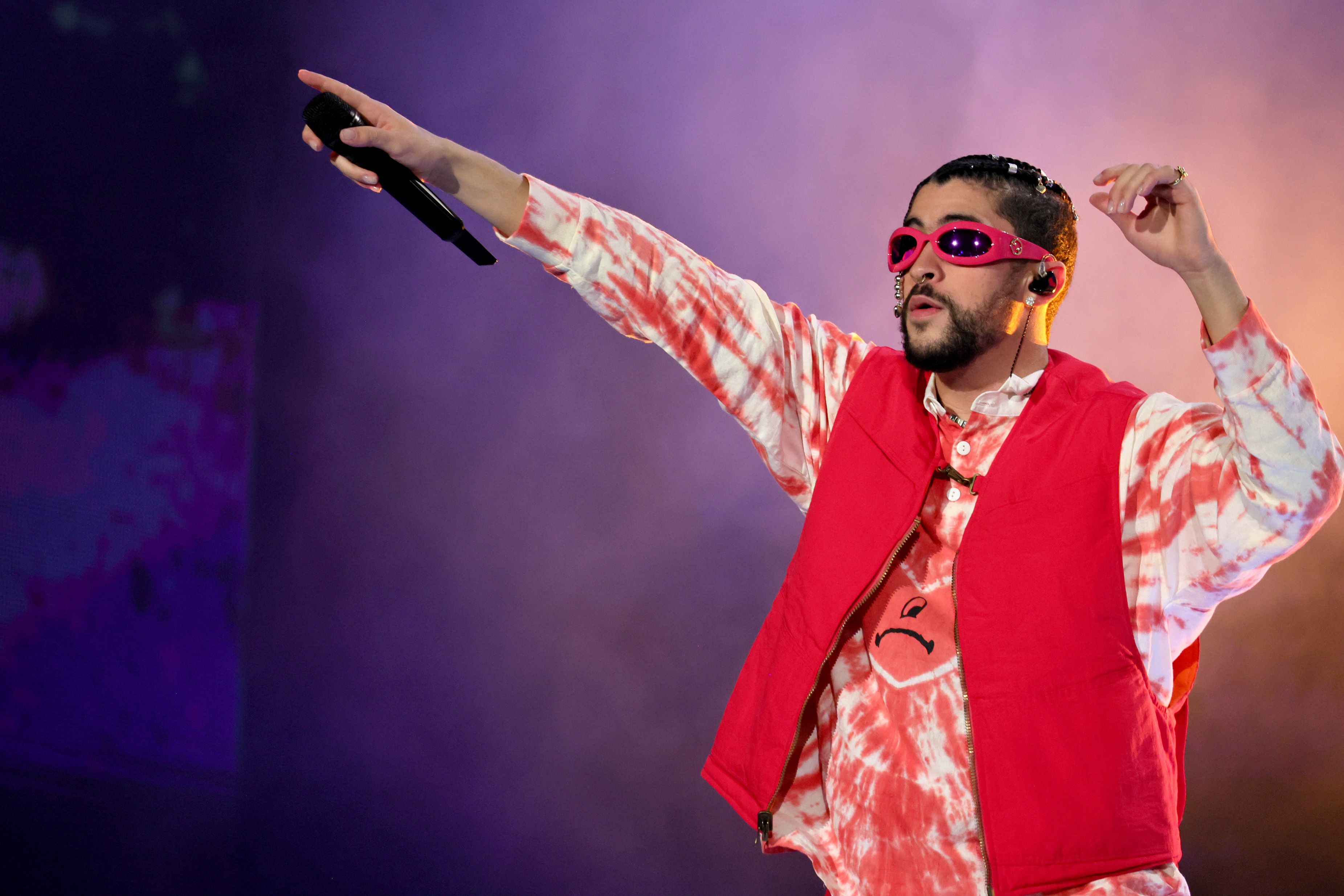 The Puerto Rican singer, songwriter, and rapper was named by Spotify for the third year in a row the most streamed artist globally, thanks to his latest successful album, Un Verano Sin Ti.
With his unique blend of reggaeton, Latin trap, and hip hop, Bad Bunny is serving as a cultural touchstone for his community, bringing Puerto Rican vibes to the whole world, and making it dance unstoppably!
---
2.THE 80S ARE NOT DEAD: KATE BUSH AND METALLICA SHOWED US THAT THE 80S CAN STILL TEACH US SOMETHING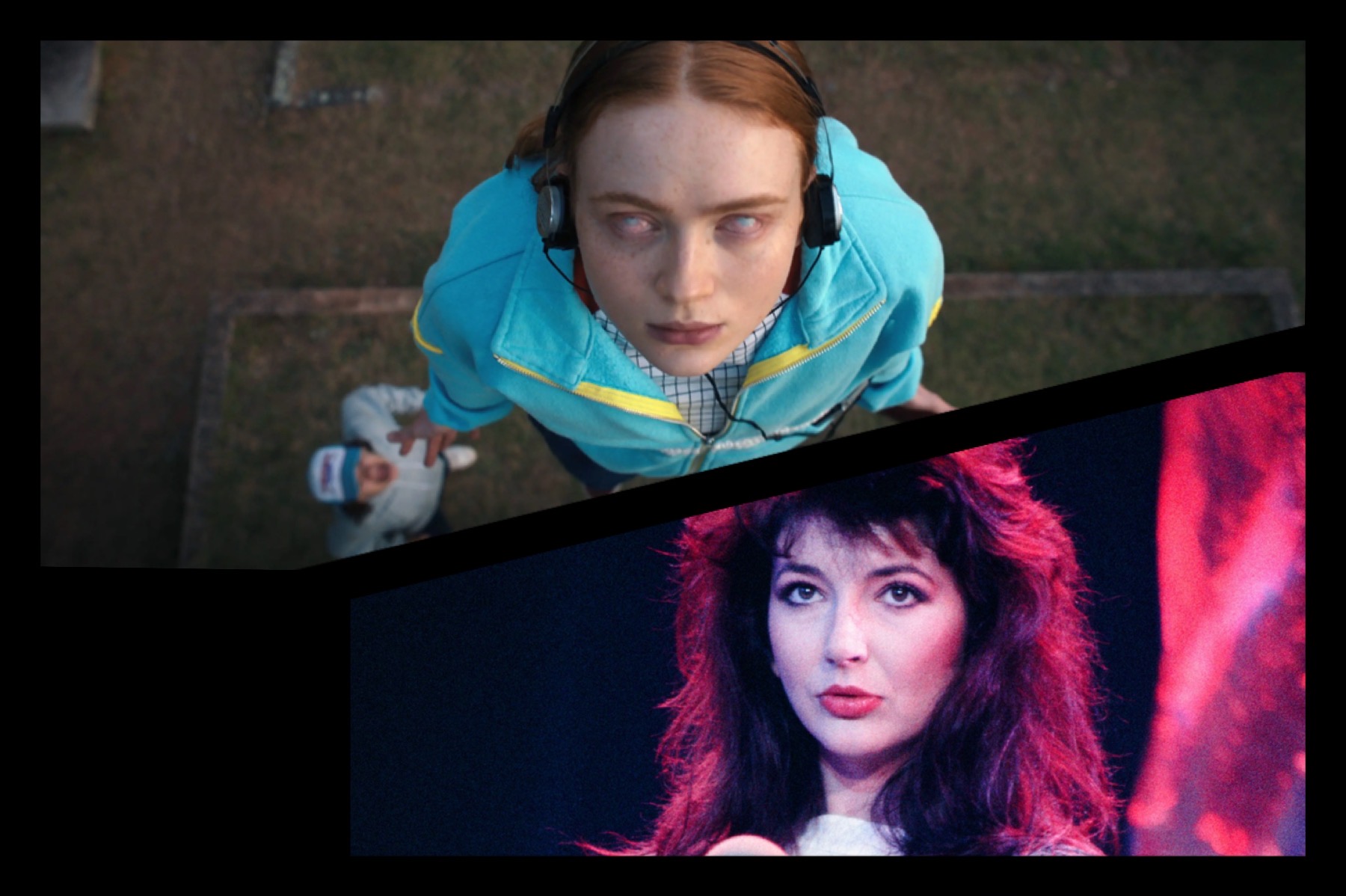 After being featured in the latest season of the Netflix series, Stranger Things, Kate Bush And Metallica's Masterpieces had a whole new generation fall in love with their music.
After being released 37 years ago, Kate Bush's Running Up That Hill topped the charts in many countries, and reached a new peak of number three on the Billboard Hot 100, making her both the youngest and the oldest woman to have a self-written UK Number One song, proving how timeless good music can be.
And yes, a song from 1985 was the song of the summer of 2022!
---
3.ROSALÍA MANIA AND THE MOTOMAMI FEVER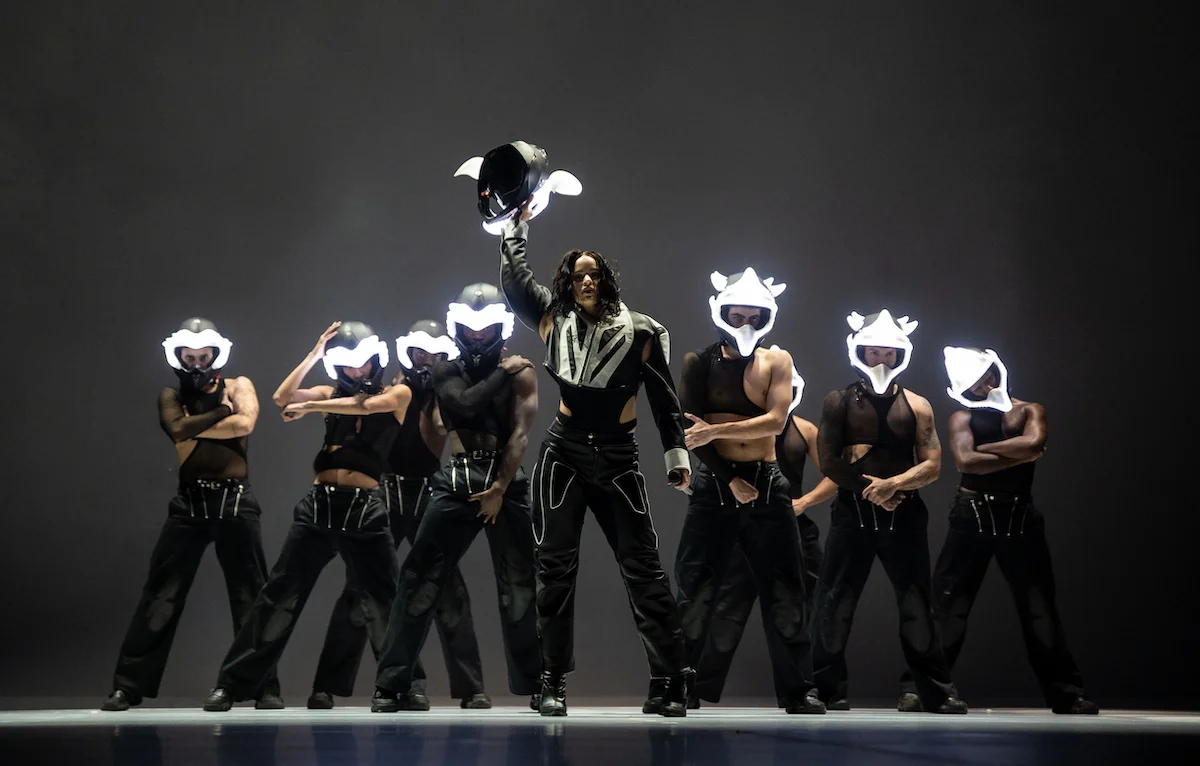 Photo Source: Getty Images
Don't lie to us! We know you're a motomami too!
With her latest album, Motomami, and her unique blend of flamenco, R&B, and pop music, the vibes, and the stage presence, the Spanish singer and songwriter, Rosalía, got in a chokehold many of us.
But her most powerful weapon is for sure the Motomami Face, which got viral all over the internet during the summer with really funny renditions from her fans.
It's impossible to explain, only Motomamis can get it!
---
4.WE DON'T TALK ABOUT BRUNO.. BUT WE ARE GOING TO ANYWAY!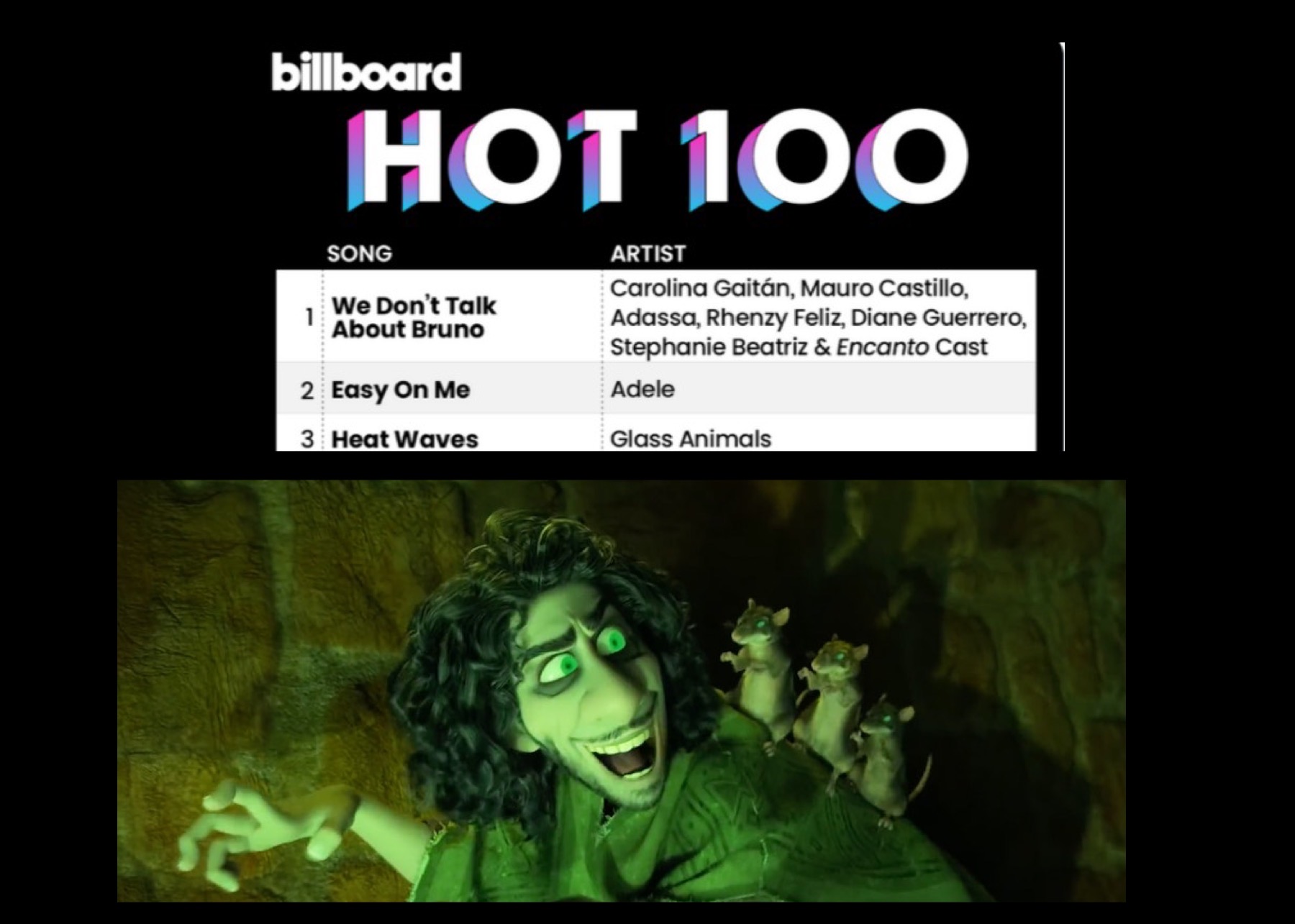 Who would have thought that a song from a Disney movie could get so viral?
With its release in late 2021, the song written by the musical genius, Lin Manuel Miranda, We Don't Talk About Bruno, from Disney's kids' movie Encanto, dominated the first months of 2022 with a TikTok Trend and even remained in the number one spot on the US Billboard Hot 100 charts for five weeks.
In every corner of the internet, everyone was talking about Bruno!
---
5.MY MONEY DON'T JIGGLE JIGGLE AND THE MOST UNEXPECTED RAP TREND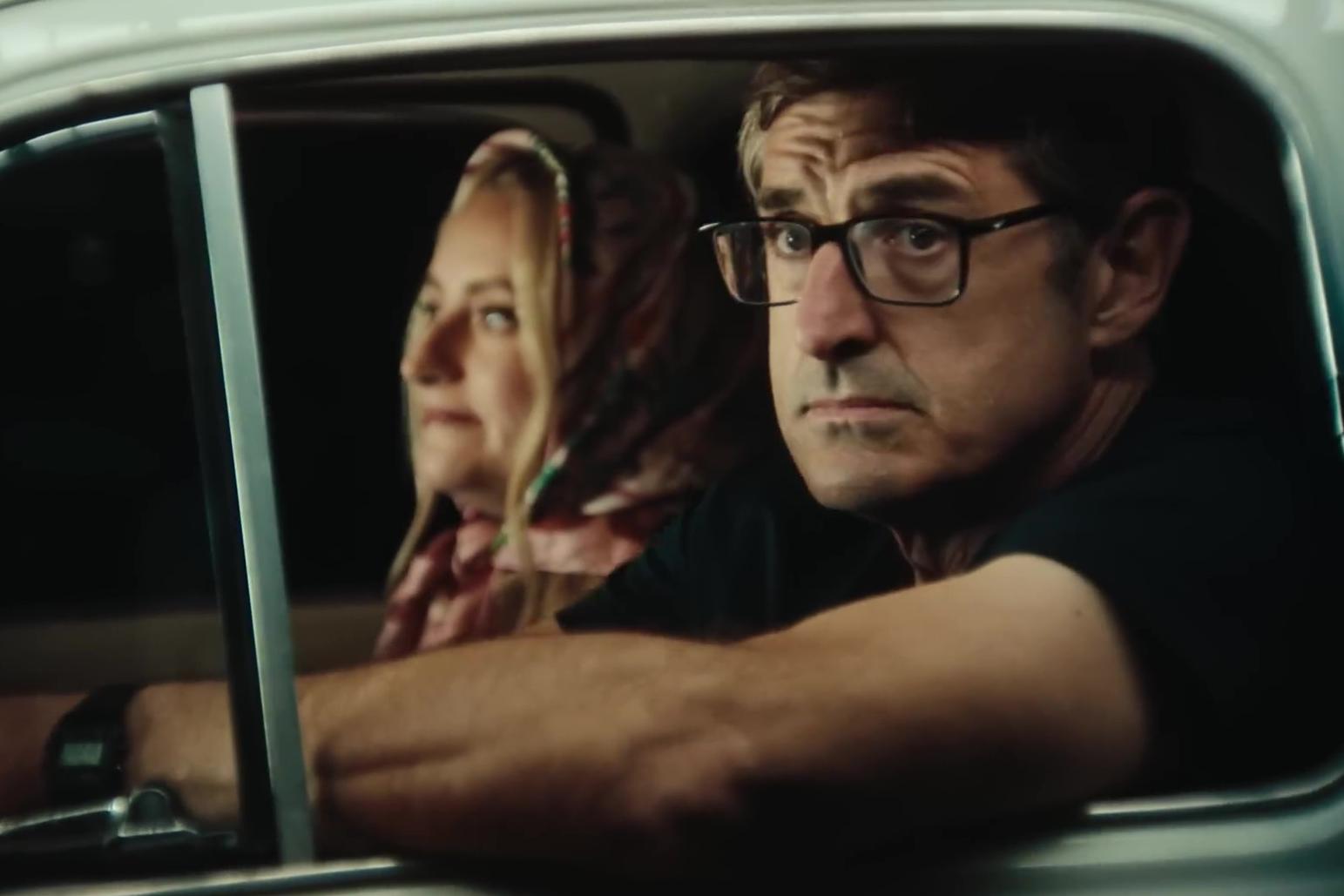 Louis Theroux, The British TV presenter, became an unlikely rap sensation after singing on Amelia Dimoldenberg's Chicken Shop Date Show a verse about gangster rap he'd written on his Weird Weekends series in 2000.
It took a very short time before it was remixed into a genuine club anthem by the producers Duke & Jones, who promote their music by turning viral clips into dance tracks.
The perfect recipe for a viral TikTok song, that became the app's eighth most-played song of the year!
---
6. NATURE IS HEALING: RIHANNA, BEYONCE, AND NICKY MINAJ'S COMEBACK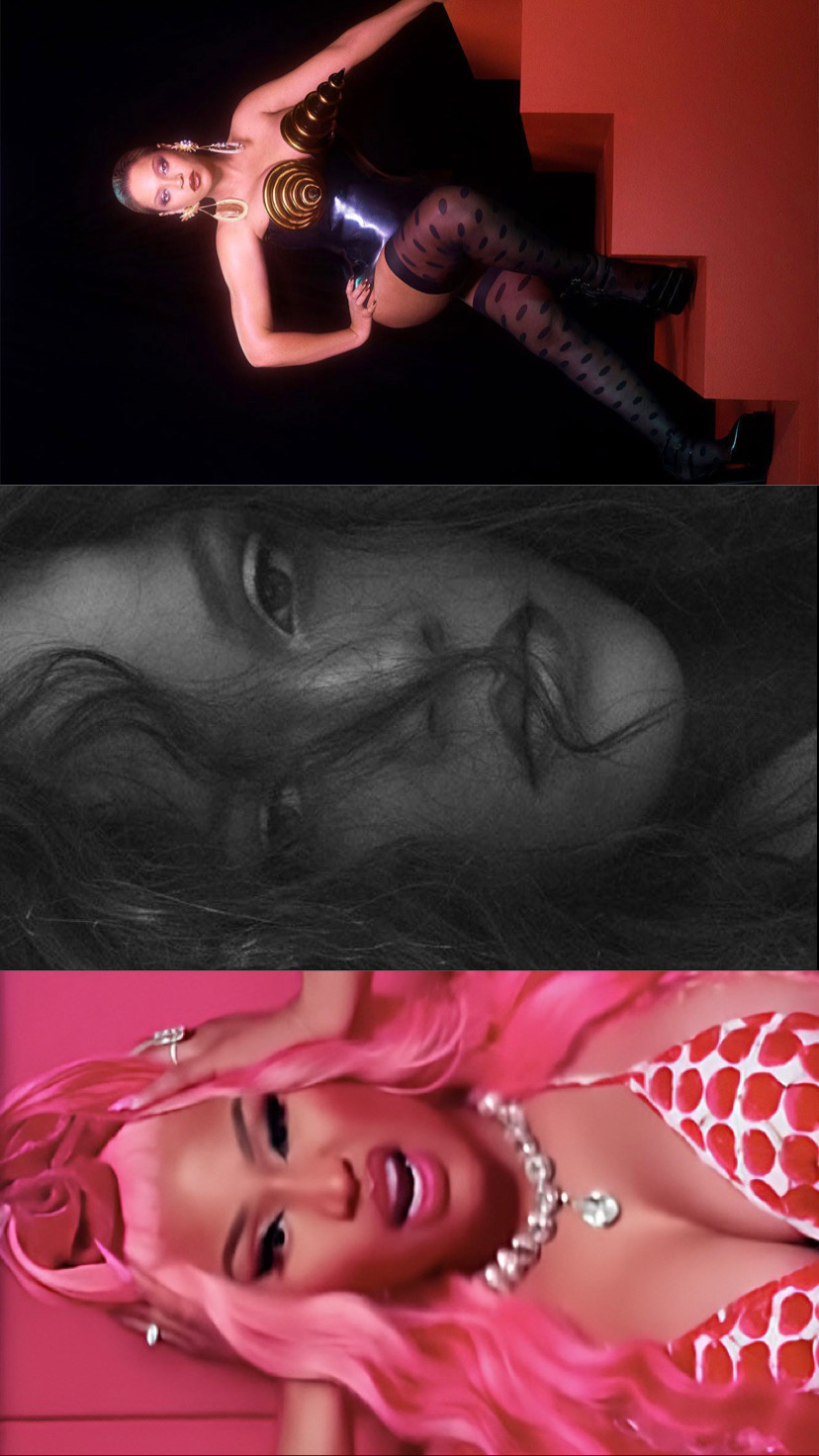 There was once a time in which the three pillars of the Art Renaissance were Michelangelo Buonarroti, Leonardo Da Vinci, and Raffaello.
But I'm not talking about that Renaissance, and neither about three boring men. 2022 was the year of the comeback of the three queens of pop and rap after years-long breaks: Rihanna, Beyonce, And Nicki Minaj.
We just cannot wait to see what these three have in store for 2023!
---
7. I'LL DANCE, DANCE, DANCE... WITH MY HANDS, HANDS, HANDS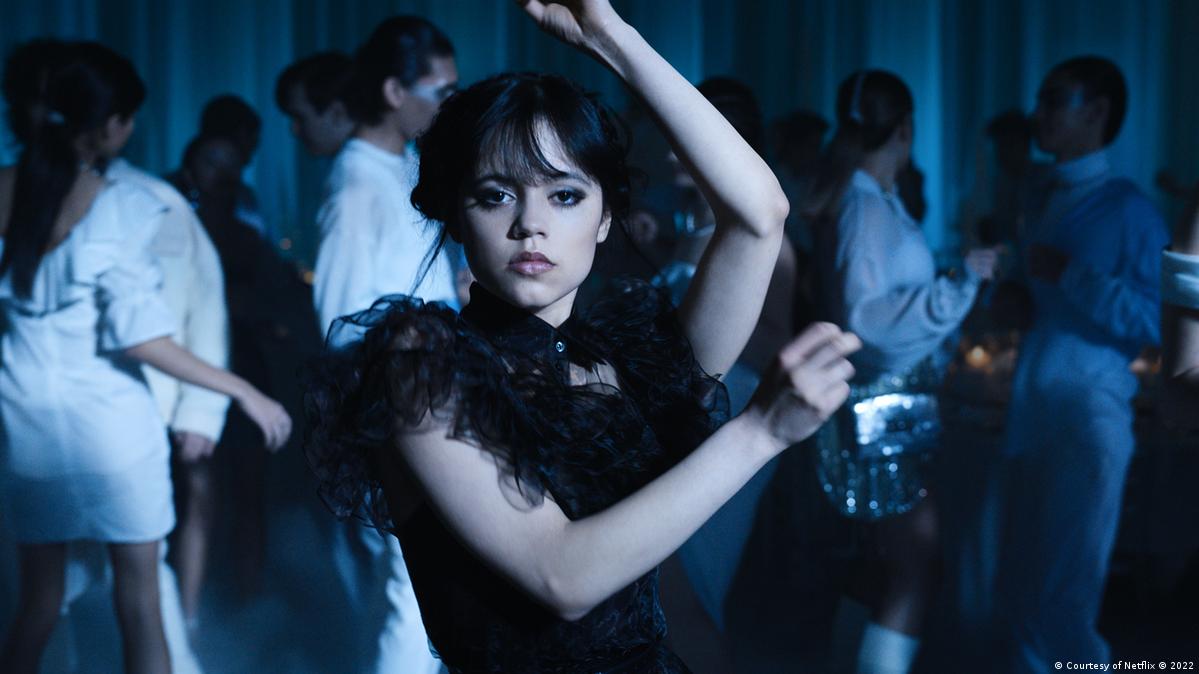 So many series have made their impact on music this year, and producers and artists of all world got loose with remixes of all kinds, and the one born from Netflix's series made by Tim Burton, Wednesday, has got everyone doing her iconic dance, on the notes of Lady Gaga's Bloody Mary.
Wanna know another? Four Words: "Rue... When was this?".
The HBO's series Euphoria made its way as a viral music trend when one of the lines from one of the characters, played by Alexa Demi, started being remixed in tons of songs and just doesn't seem of letting go of the hold it has on us!
---
8. LIZZO. WHAT CAN WE SAY... IT WAS ABOUT DAMN TIME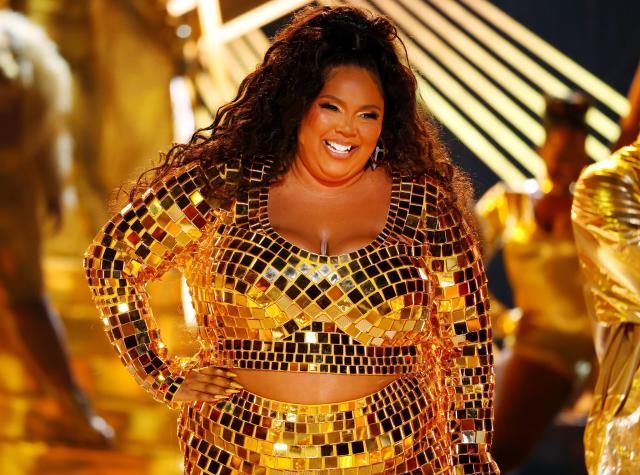 Uncountable dance trends were born in 2022 from amazing songs from all over the world.
Shut Down from Black Pink, Bet I Made You Look By Megan Trainor, and then... claiming the 10th spot on the TikTok most-played songs of the year... Miss Lizzo!
The choreography born from the single About Damn Time became a viral sensation over the summer, proving
---
9. NATURE IS HEALING, IN THE COACHELLA VALLEY TOO: THE FULL RETURN OF LIVE MUSIC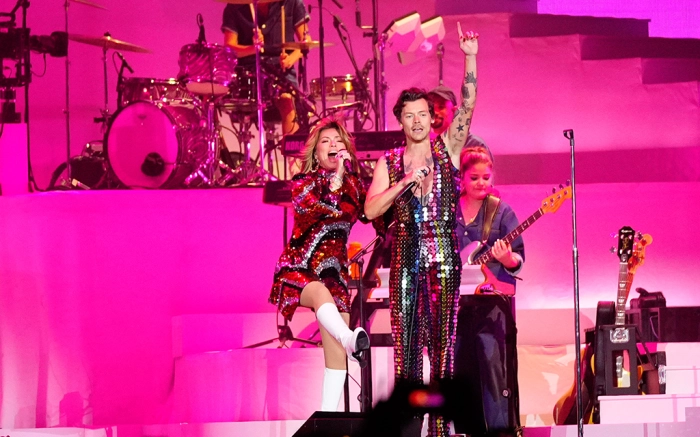 After more than two years of stopping because of the pandemic, 2022 has also been the year of the long-awaited comeback of live concerts.
The most unforgettable comeback was the 2022 Coachella Festival: streamed all over the world on YouTube, each act of the festival was an explosion of energy and joy.
Major and breathtaking collaborations happened on the stages: Harry Styles and Shania Twain, Billie Eilish, and Gorillaz. Moments that should be written in history books!
---
10. MUSIC BREAKING BOUNDARIES THROUGH GENRES AND TIMES
If there's a takeaway to be grasped from our Top 10, is that thanks to the power of the internet and social media, people can now appreciate music so much more diversified while breaking the boundaries of genre, time, and nations.
Every 2022's trend or Top whatever chart is proof: music will never stop bringing us together and emotionally connecting us, no matter where we come from or our age!