BPM NEWSSTAND
---
What To Expect From The Creators Economy in 2023
Learn What Trends 2023 Might Have In Store!
---
This 2022 has come to an end. A year full of opportunities and growth for creators all over the world, where creativity and collaboration among people have been boosted by the advances in technology.
The Creators Economy is still gaining momentum, as major players in the industry, such as social media platforms, streaming services, and advertising agencies continue to invest in it. Indeed, this year has seen the emergence of several new and innovative companies that are shaping the future of creativity and innovation, so we cannot expect any less by 2023.
While there is no one-size-fits-all answer when it comes to predicting what will happen in the Creators Economy by 2023, we can be sure that things will continue to move forward at a rapid pace.
So here are the trends experts predict will be relevant in 2023.
---
1. Short-Form Content Entering Its New Era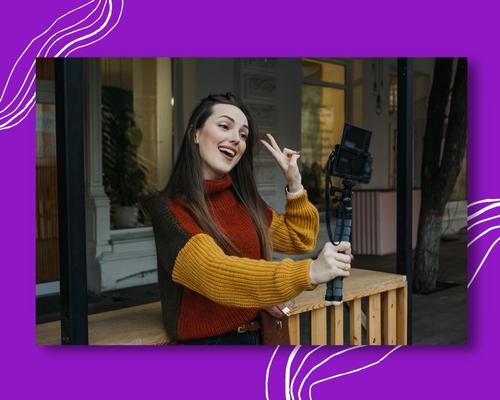 Without any doubt, short-form content has known its dominion in 2022, and more creators from different fields have adopted it to get their message across.
On the other hand, long-form content hasn't totally lost its relevance, also because of the possibility of repurposing it as short-form content.
This will continue in 2023, as more platforms and publishers focus on short-form content as a way to engage their audience and drive engagement.
---
2. The Rise of Live Streams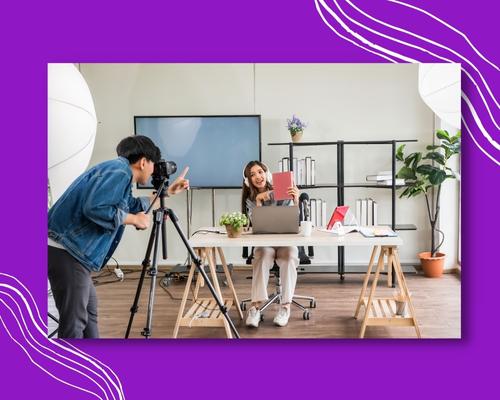 After getting huge on Douyin (the Chinese version of TikTok), the greatest prediction for 2023 is that live streaming will be implemented in the rest of the world too, and reach content strategies all over the world!
---
3. The Future Of Podcasting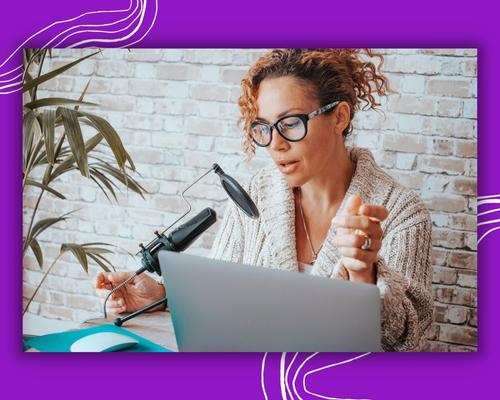 As podcasting continues to grow in popularity, more and more platforms are starting to embrace the format. In 2023, we can expect to see even more platforms integrate podcasting into their offerings, as it becomes an essential part of the Creators Economy.
---
4. AI Technology Taking Hold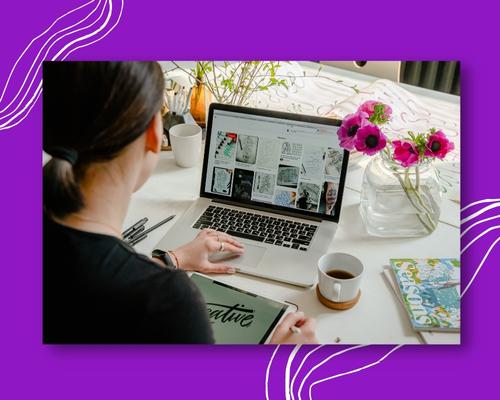 In the last phase of 2022, AI Technology has gotten more and more popular for being some kind of byway, while getting integrated into the process of content and art creation, even if not without some concerns.
So who knows what could this trend evolve into and if AI Technology will be used wisely, all while respecting the artistic work and value of artists and professionals from around the world.
---
5. Gated Content As A Stable Form Of Revenue Stream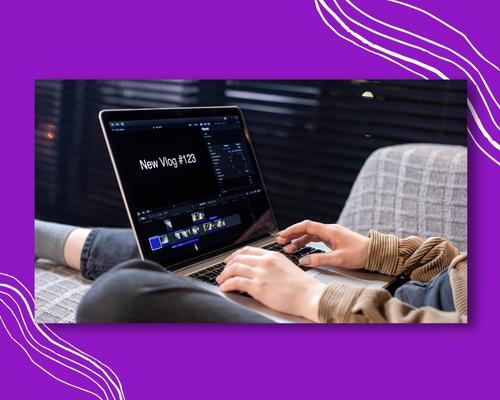 What's been confirmed in 2022 for content creators of all kinds, is that the freer you are, the better.
Establishing an income earned by directly offering content to your audience behind a paywall proved to be a reliable way to create a solid and personal relationship with the consumer, so we hope more people will be more open to exploring this type of interaction.
---
6. The Game & The Competition Getting Bigger & Tougher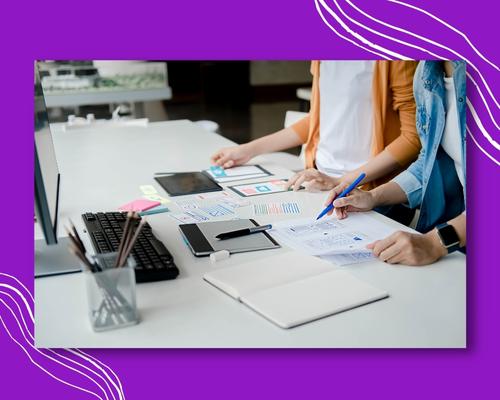 The creators economy is indeed growing, the number of creators is steadily following, and as a result, the talent competition will also get fiercer.
Standing out and attracting attention to your dedicated niche might result in being more difficult, but on the other hand, a rise in salaries and benefits might follow, as well as increased opportunities for creativity and innovation.